We build products that are beautiful, simple, and effective. Just the right blend of form and function to create perfect online experiences.
We understand that better design creates better user experiences.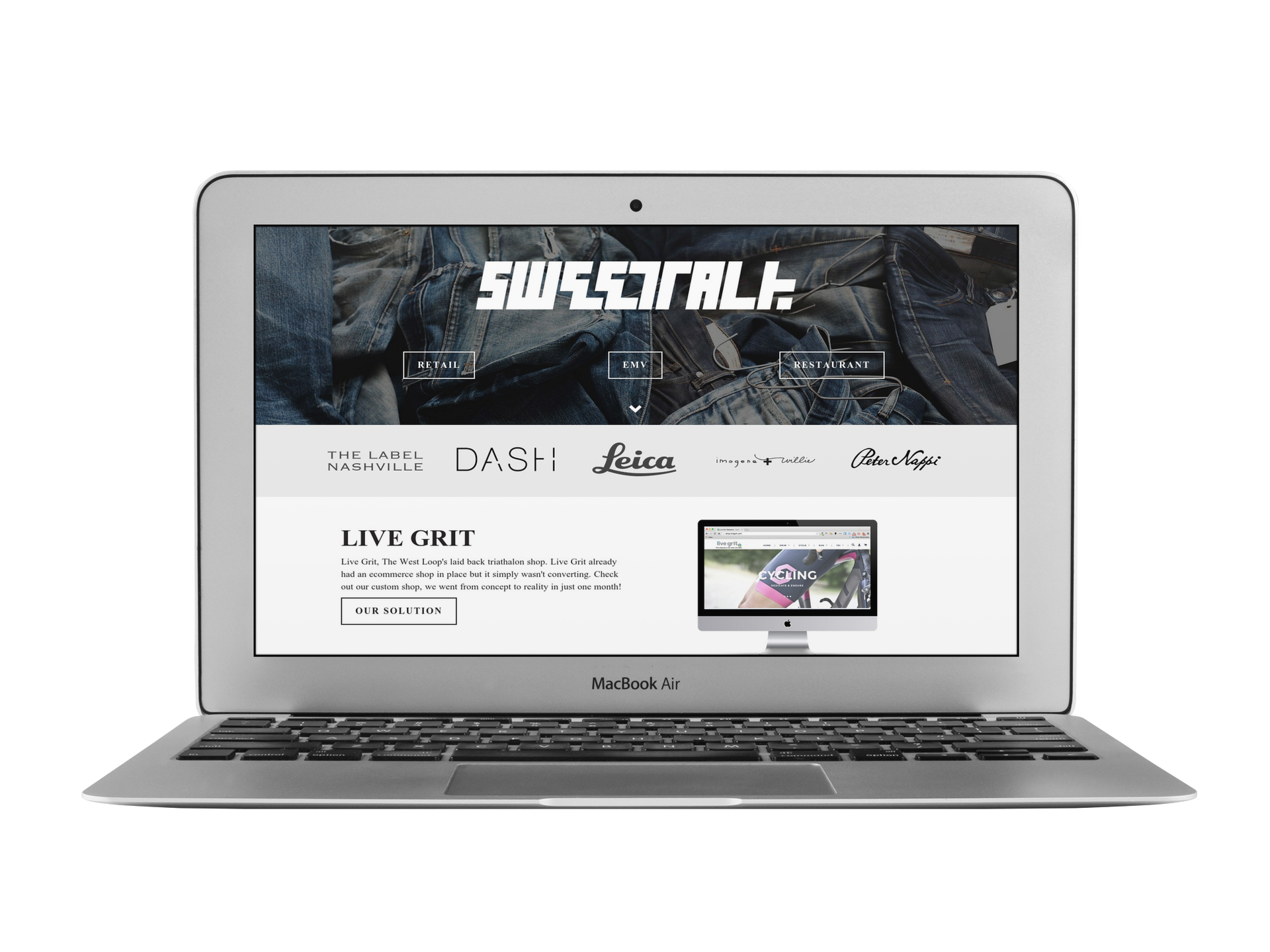 SweetTalk, Inc.
Website, development, design, logo, & branding.
We designed the SweetTalk website from scratch, no pre-made themes here! The logo and copy was all created by our team too.
---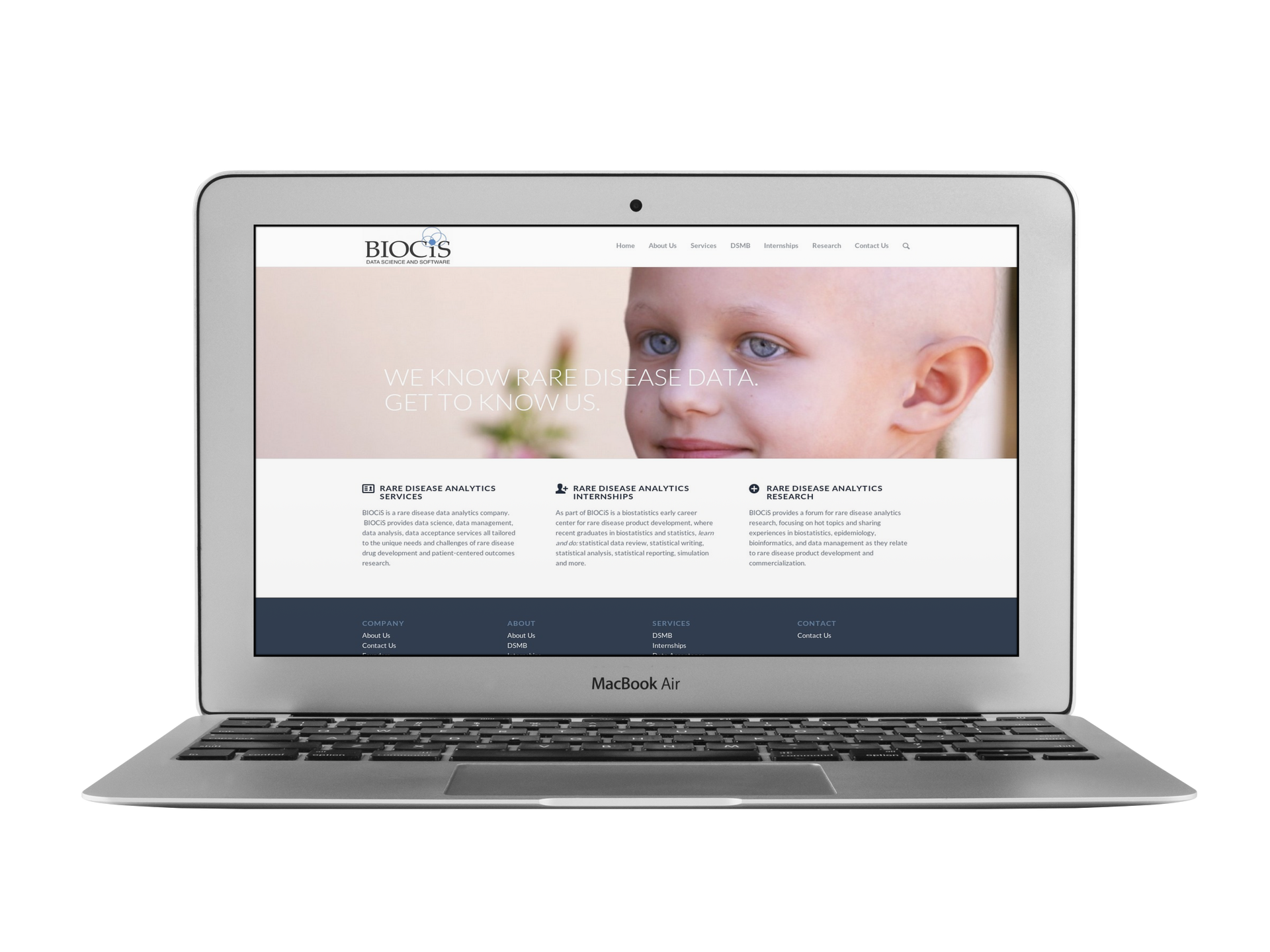 BIOCiS
Website design and development.
BIOCiS is a rare disease data analytics company that reached out to us for a new website. The project was completed in a few weeks and under budget!
The team at AppDevy really takes the time to learn your business, build and design what you need and they also provide excellent training." — Daniel Goodman, Genereral Manager / Partner TÊTE Charcuterie
Our job is to uncover your problems and solve them.
We go the extra mile.