Software is eating the world. We are building it.
Wearables are estimated to be more than a $70 billion market by 2024. We only build apps for wearables.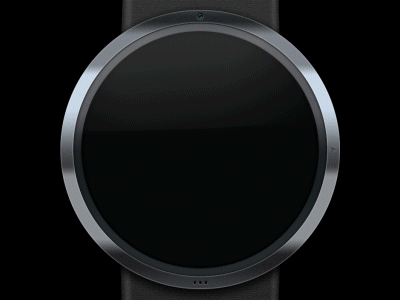 Android Wear Developers
Small, powerful devices, worn on the body. Useful information when you need it most. Intelligent answers to spoken questions. Tools to help reach fitness goals. Your key to a multiscreen world.
---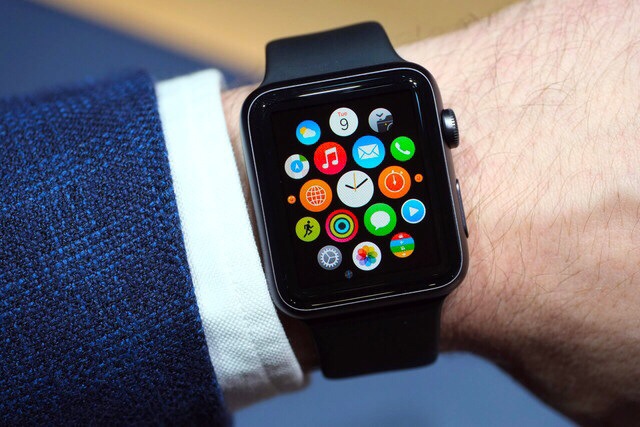 Apple Watch Developers
Apple Watch offers users a distinctly personal and unobtrusive way to access their data. Rather than pull an iPhone out of a pocket, a user can glance at Apple Watch and get important information quickly. Apps written for Apple Watch support these brief interactions by providing only the most relevant information in the most straightforward way possible.